Experts
creating solutions
so your business grows
Electrosystems is a company located in Ciudad Juarez, Mexico which initiated operations in 2005 and dedicated to the development, sale and implementation of integrated systems of communication made to suit the needs of your company, with a working team with DCAP certification made by Digium who created the platform Asterisk. Adding our experience it allow us to give our customers technological cutting edge solutions and a low price.
Specialized support to the Mining Industry
OUR COMPETITIVE ADVANTAGES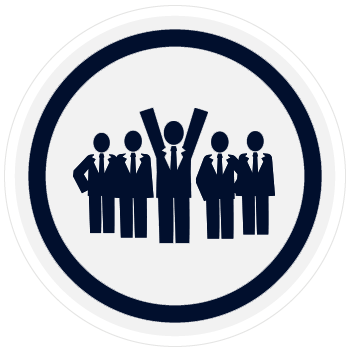 Experience
tested by our certified consultants. Our experts have more than 10 years of experience in the IT sector.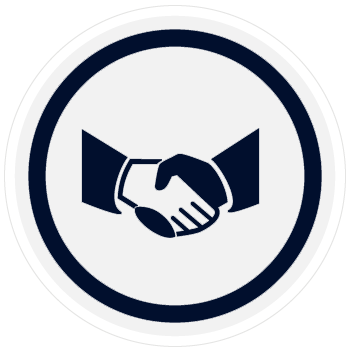 Compromise
with our customers, we go all the way with them from planning to the end of the deployment.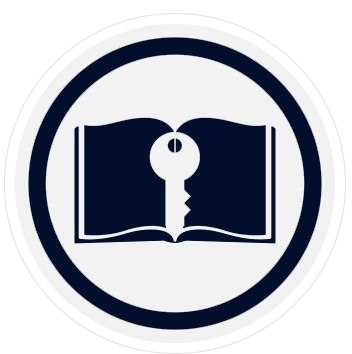 Reliability
We take great responsibility with the care and handling of information.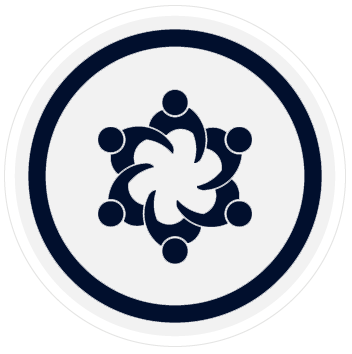 Alliances
technological that allow us to be updated in our product and service offering, as well as having the neccesary capacity and certification for our consultants; We evolve with technology.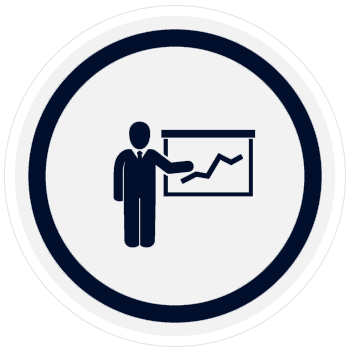 Flexibility
adapting ourselves to our customer no matter the size of his company, always looking the best and more efficient alternative.
Our business focus is not limited to our geographical location.
We have customers in the USA and all of Mexico..
OUR ALLIANCES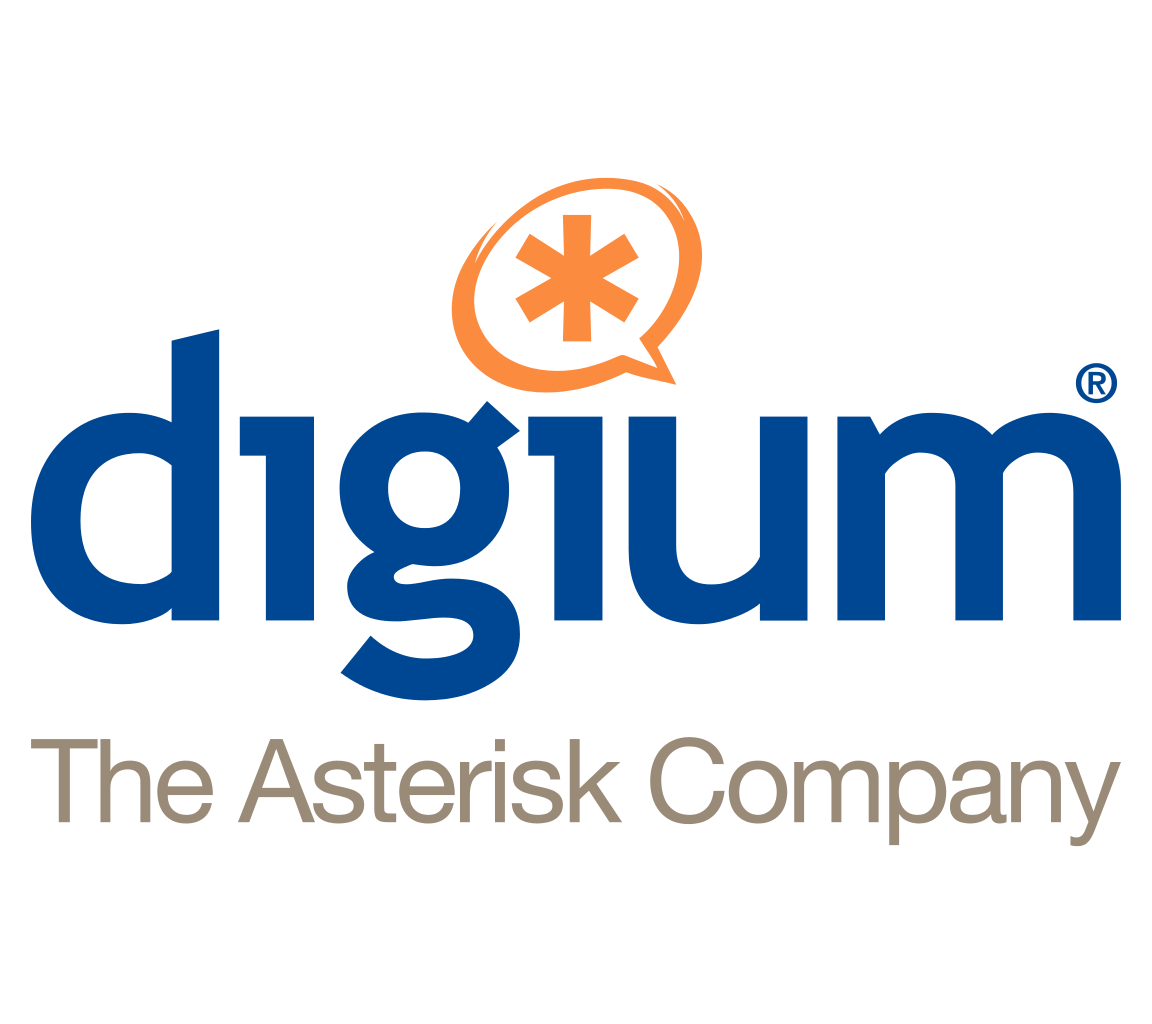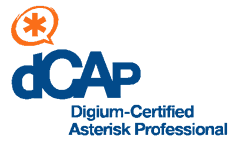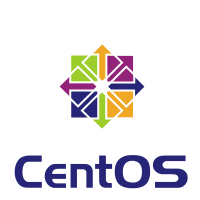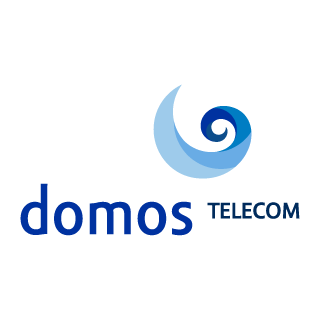 CONTACT
Ciudad Juarez, Chihuahua
Calle del Sembrador 1954
Col. Granjero, 32690
Phones: (656)623-0794 and (656)623-0795
Torreon, Coahuila
C. Ria Guadalquivir 928
Col. San Isidro
Phone: (871)295-2752
El Paso, Texas(USA)
11394 James Watt Dr. Suite 415
El Paso, TX 79936
Phone: (915)440-2900